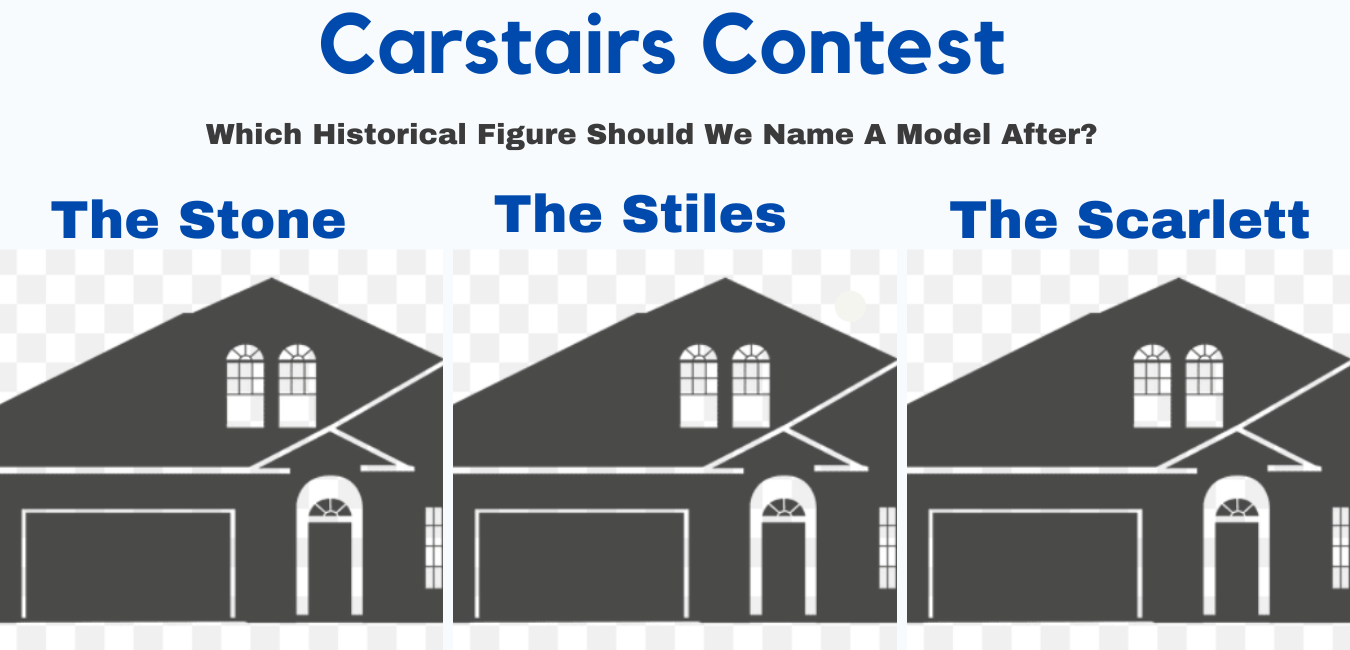 Which Historical Figure Should We Name A Model After?
The Stone
Mr. E.W Stone of Canmore was Carstairs first businessman and first citizen, although Mr. W. McCrimmon was the first to be born here in 1893.
In 1901, Mr. Stone built a general store and soon businesses were sprouting everywhere. A livery barn was soon built and "u-drive buggies" were big business as prospective land seekers rented them to explore the area. The community continued to grow, and in 1901, a one room schoolhouse was built, closely followed by the cemetery. (https://www.carstairs.ca/p/history)
The Stiles
Mr. Tony Stiles (born August 12, 1959 in Carstairs, Alberta) is a Canadian retired professional ice hockey player. He played 30 National Hockey League games for the Calgary Flames in the 1983–84 season, recording two goals and seven assists. Stiles signed as a free agent with the Flames in 1982. He retired in 1990 after spending two seasons in Germany.
Stiles was a member of the fourth place Canadian team at the 1988 Winter Olympics in Calgary.
The Scarlet
The origins of the Town of Carstairs dates back centuries to a network of trails collectively known as
the Ancient Trail (also referred to as The Old North Trail and the Wolf Track). This important
transportation corridor passed through the Carstairs area. Several prominent rock formations along
river and creek beds were found in the district, and these were known resting and stopping sites for
First Nations people as they moved up-and-down this corridor.
As the fur trade developed and settlement grew, the newcomers to the region adopted the same
network of trails that had been used for centuries. In 1883, one of those newcomers, Sam Scarlett,
set up a Stopping House at one of the prominent rock formations along the Rosebud
River. Scarlet became an important and popular stop along the Calgary Edmonton Trail -
frequented by freighters, the NWMP, military and the various stage coach lines.
Carstairs
October 22, 2021