Calgary North East Outdoor Pools
Posted by Tarek Hageahmad on Thursday, June 16, 2022 at 9:09 PM
By Tarek Hageahmad / June 16, 2022
Comment
Summer has arrived! The City of Calgary outdoor pools open July 18, 2022.
North East Calgary has one of the easiest access to some of the best outdoor pools in the city, you'll never have to worry about finding something to do on a hot summer day. Click here to take a closer look at Calgary North East Homes for Sale listings and find your dream home today!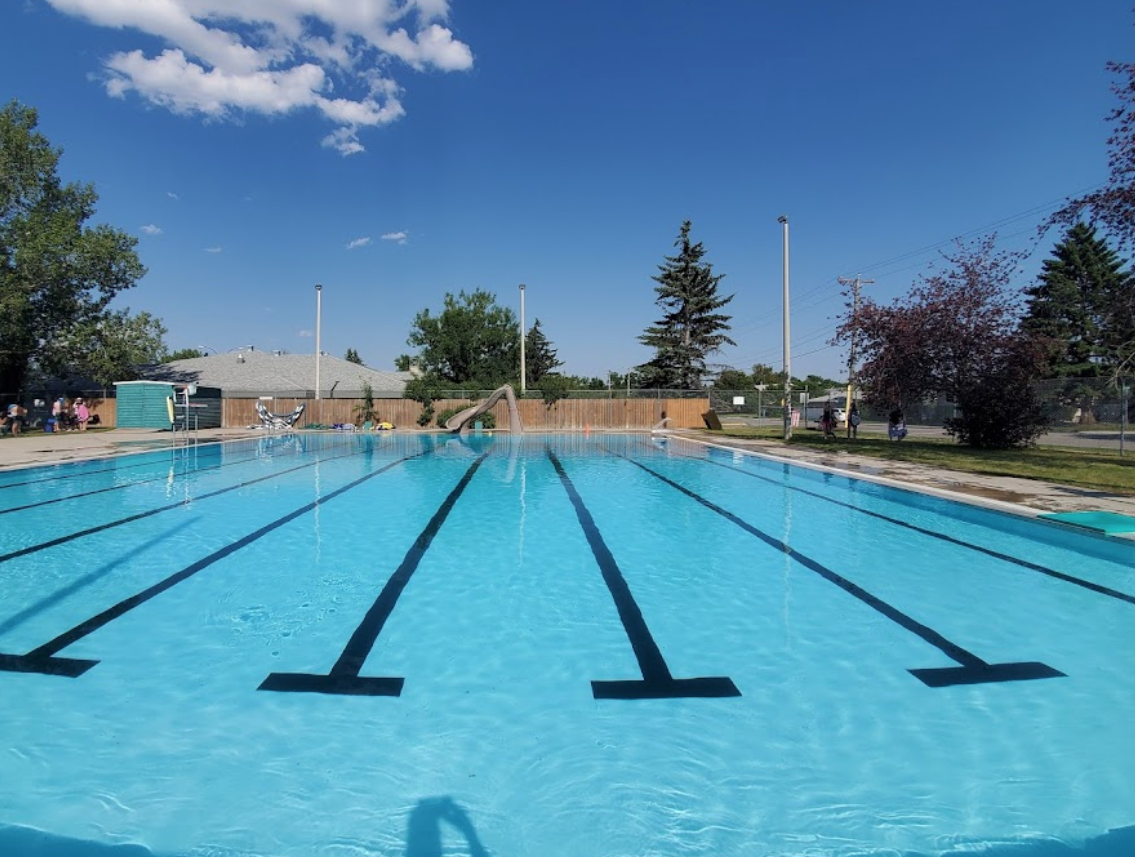 With Calgary's long summer days, you'll have plenty of time to enjoy the pool before the sun goes down. So if you're looking for a great way to beat the heat, be sure to check out the list below for Calgary's outdoor pools close to North East Calgary.
Millican-Ogden Outdoor Pool
Stanley Park Outdoor Pool
Forest Lawn Outdoor Pool
Mount Pleasant Outdoor Pool
Bowview Outdoor Pool
Silver Springs Outdoor Pool
Highwood Outdoor Pool
If you are intersted in booking any swim lessons, pool events, or just a public swim day visit Calgary Outdoor Swimming Pool Association (COSPA) to book online.
Brought to you by HAGENT.CA - GET A HAGENT!
CLICK HERE to sign up for today's Calgary MLS Property listings or just fill in the blanks below and a hagent will get back to you.