GET A HAGENT
Meet the Hagents
(Tarek Hageahmad, Khaled El Rafih, Abe Elhage)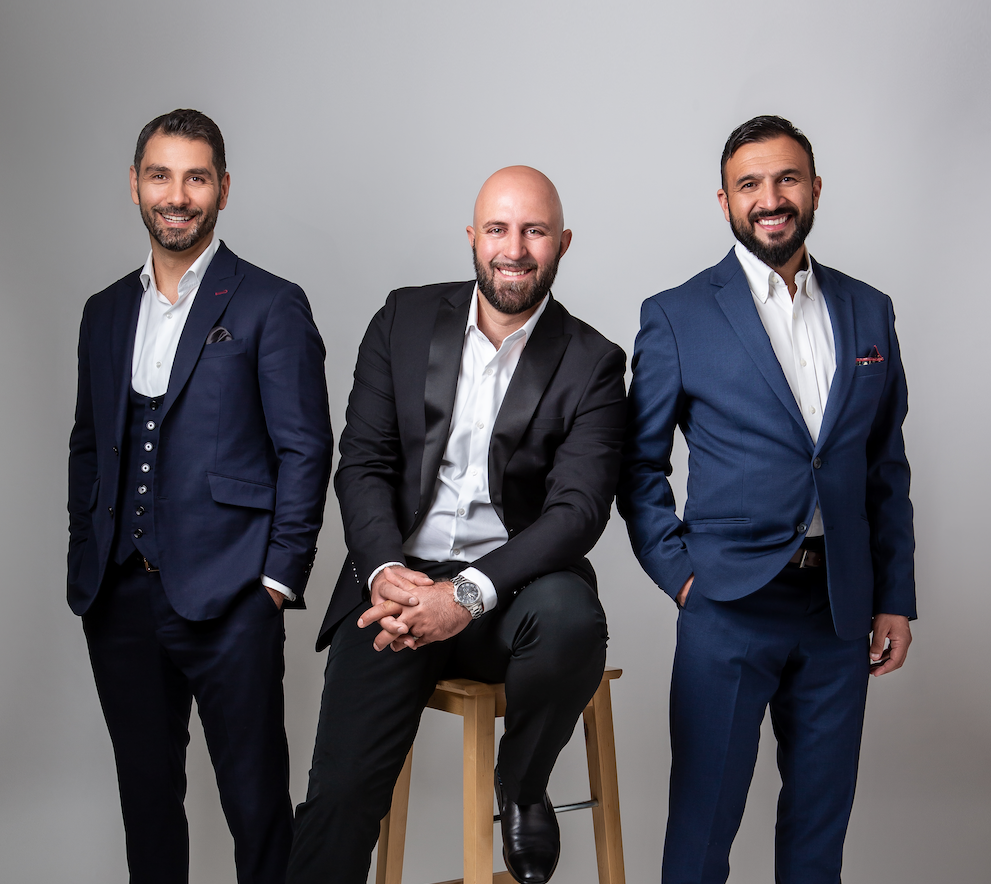 Unlike your average everyday Real Estate Agent ~ A HAGENT ALWAYS HAS YOUR BACK.
Through thick and thin a Hagent puts your interests above all others! With over 25 years of on the gorund Market knowledge and over 1 BILLION DOLLARS OF REAL ESTATE SOLD - Our Hagents are some of the most experienced and knowledgeable in the industry. They have a proven track record of success and are passionate about helping their clients succeed. They are also committed to providing the highest level of service and working tirelessly to meet your needs. When you GET A HAGENT you can be confident that you are making the best possible decision for your real estate needs.

Whether you're looking for a starter home or a luxurious estate, we can help you find homes for sale in Calgary and surrounding areas.
Start your home search today contact us or click here to start your search online.